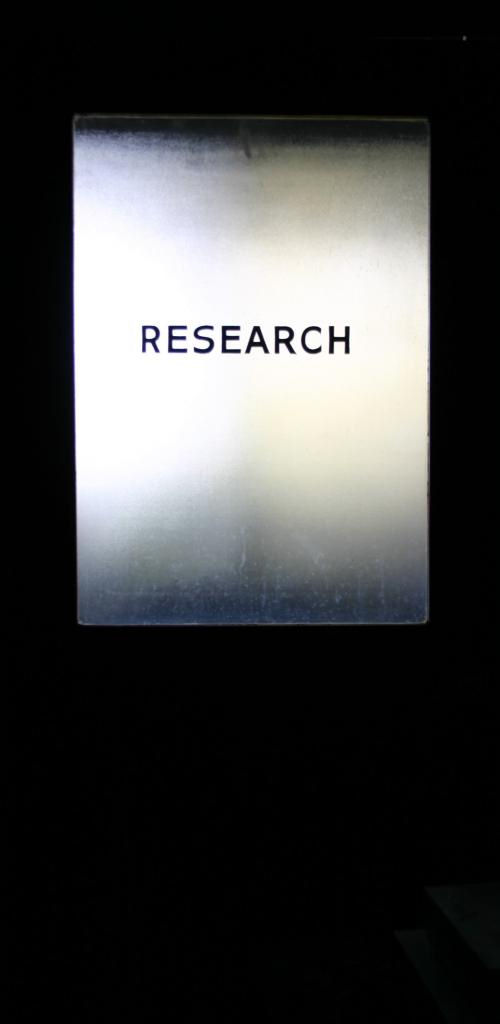 Leikhim and Associates has an extensively equipped electronics
lab with focus on RF design development of Land Mobile Radio
devices and other devices up to microwave frequencies and
light wavelengths.

Leikhim and Associates has a comprehensive print and
digital library of engineering resources.

Examples of our current R&D projects may be selected at the toolbar on the left.